Our Products
We sell many different types of sod. Whether you are looking for Centipede, Bermuda or St. Augustine we have got you covered.
Grade A Centipede
Introduced in the late 1960's to the North Shore market by our founder, Jim Simpson, Centipede has been nick-named "The Lazy Man's Grass" because of its ability to thrive with very low maintenance. It has a natural medium to dark green color, well suited for acidic soils but will adapt to poor soil as well. Centipede tolerates high temperatures and humidity, does not require excessive fertilizer and tolerates some drought conditions. Centipede requires at least 4-5 hours of good midday sunlight to thrive. If you prefer looking at your yard more than working in it, Centipede is a great choice for you!
Empire® Zoysia
If you are looking for a thick blanket of deep green turfgrass soft enough for bare feet, but yet strong enough for excessive wear and tear, this turfgrass has definitely raised the bar for all southern grasses. Its deep root structure makes it drought tolerate. It adapts to a wide range of soil types and is naturally chinch bug resistant. Take your shoes off and step onto one of the most beautiful southern grasses!
Palmetto® St. Augustine
Palmetto® St. Augustine with its beautiful deep green color and soft texture thrives in a wide range of climates and soil types. This turf adapts well to moderately shaded areas that receive at least three hours of full mid-day sun. Palmetto® St. Augustine is a quick growing turf that spreads rapidly. St. Augustine recovers rapidly from injury and has a superior cold and drought tolerance. Very popular in our local area!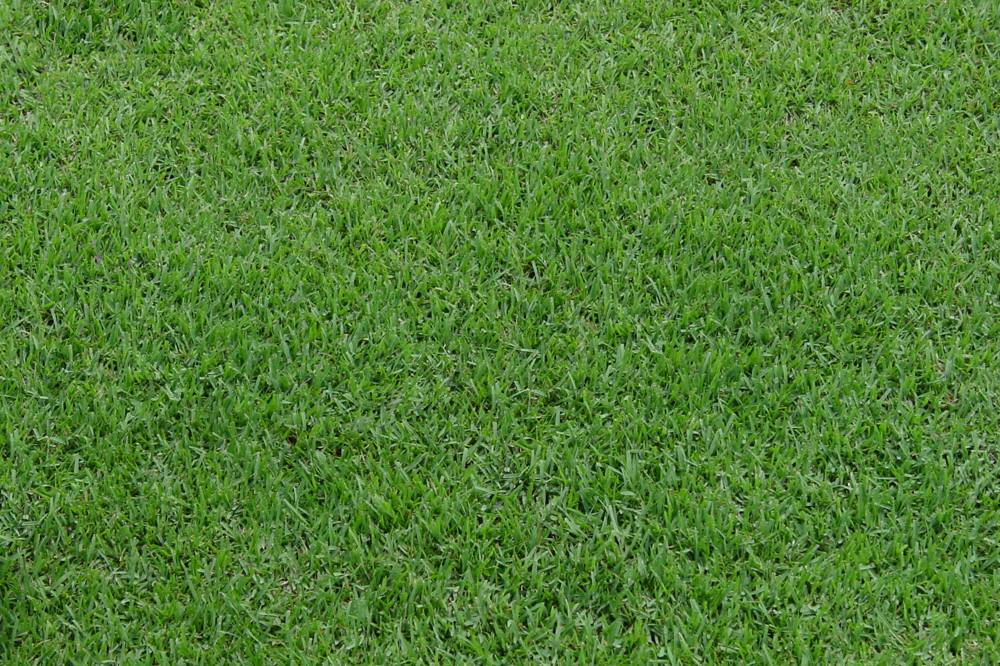 Celebration® Bermuda
Celebration® Bermuda is the most wear-tolerant sod on the market. Its striking blue-green color, soft texture, and impeccable recovery capacity make it a solid investment. Celebration® Bermuda grass is extremely easy to maintain. It is a wonderful choice for landscapes, homeowners, golf courses, sports arenas and athletic fields.
Tifway 419 Bermuda
Tifway 419 Bermuda is a beautiful dark green color with medium fine-textured leaves. This Bermuda is the most popular sports turf, and is recommended for commercial properties and high traffic areas. Tifway 419 Bermuda requires full sun and due to its lack of shade tolerance it is not usually recommended for residential use. It has a high drought tolerance and recovers rapidly from injury.